Reveal your inner siren
With her daring album cover, American singer and actress Selena Gomez can definitely pull off being sexy and sultry. She surely knows how to work those smokey eyes. And we want that too! For a dramatic evening look, work your magic and accentuate your eyes. Keep your face low-key while drawing attention to your eyes with this intense smoldering look.
1. Prepare your face with SHISEIDO PERFECT HYDRATING BB CREAM. With SPF 35, it protects your skin and evens out your skin tones.
2. Apply a touch of SHISEIDO SHEER EYE ZONE CORRECTOR to remove any dark circles under your eyes.
3. Put on some false lashes first for a cleaner finish. We suggest BENEFIT COSMETICS BIG SPENDER LASH for those long luscious lashes.
4. Begin with a neutral base for your entire eyelid. Brush a dark smokey color on the lower lid. For this, we recommend ELIZABETH ARDEN LIMITED EDITION BEAUTIFUL COLOR EYE SHADOW QUAD because it comes with two light and two dark shades. Continue layering over your eyelid, finishing with a darker color on top and in the crease of your eye. Use your finger to soften and blend the shadow.

5. For that winged tip, draw a slanted line upwards from the corner of your eye with AVEDA PETAL ESSENCE EYE DEFINER. Line your lower lid with the pencil, connecting it to the tip. Carefully blend the eye shadow and eyeliner together. Using the pencil again, make a line underneath your eye. Stick close to the lashes as possible. Smudge away with your finger or a Q-tip for the signature smokey look. Add more shadow and continue layering for a more dramatic effect. You can also thicken the liner then smudge it again after.
6. Apply mascara with BENEFIT COSMETICS THEY'RE REAL! LENGTHENING MASCARA after finishing all of your eye makeup.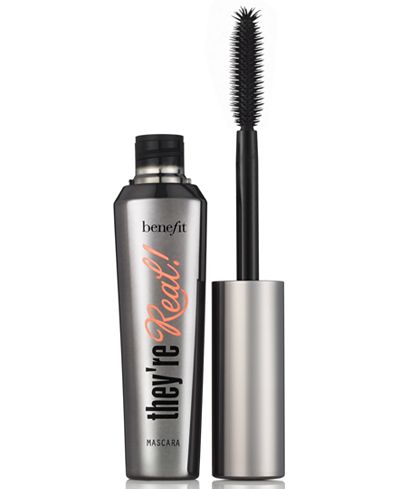 7. For some flirty color on your cheeks, we recommend DIOR BLUSH VIBRANT COLOR POWDER BLUSH with its coral shade.
8. Cap it off with GUERLAIN ROUGE AUTOMATIC for long-lasting kissable lips. It also moisturizes and hydrates your lips with its luscious and sensual texture.
Bring on the smolder, ladies!